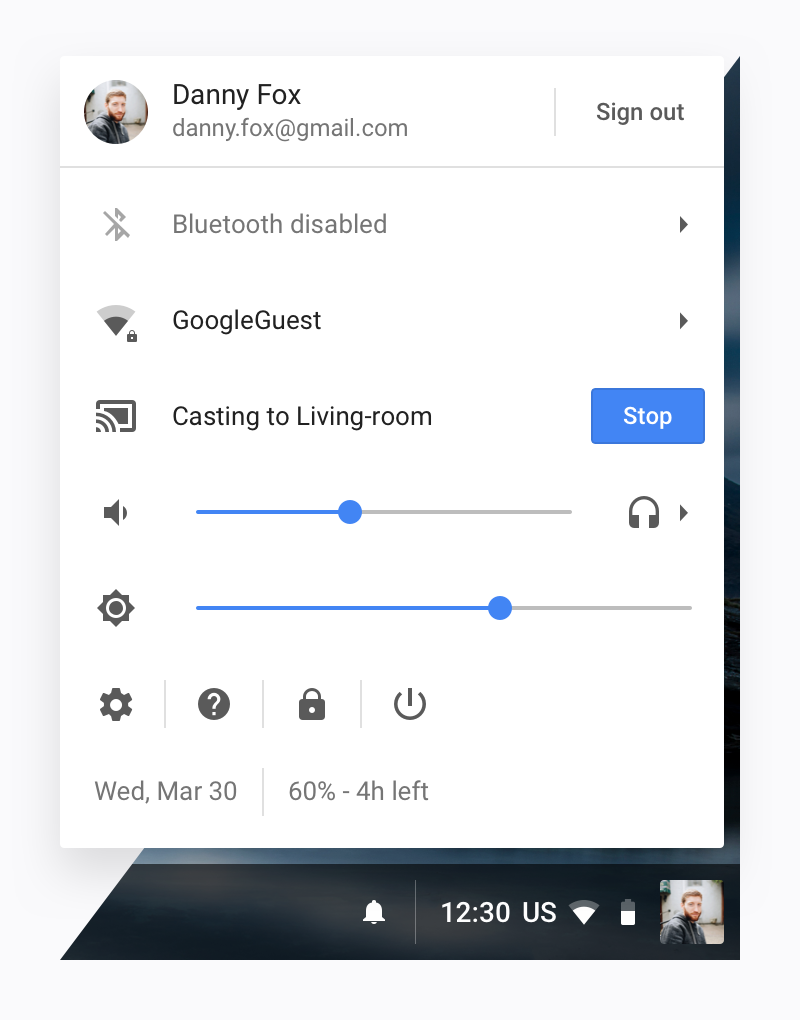 Chrome OS System menu
A case study into the design and specs of the latest revamp of the Chrome OS' system menu, the transient, core point of access of the core system features.
See more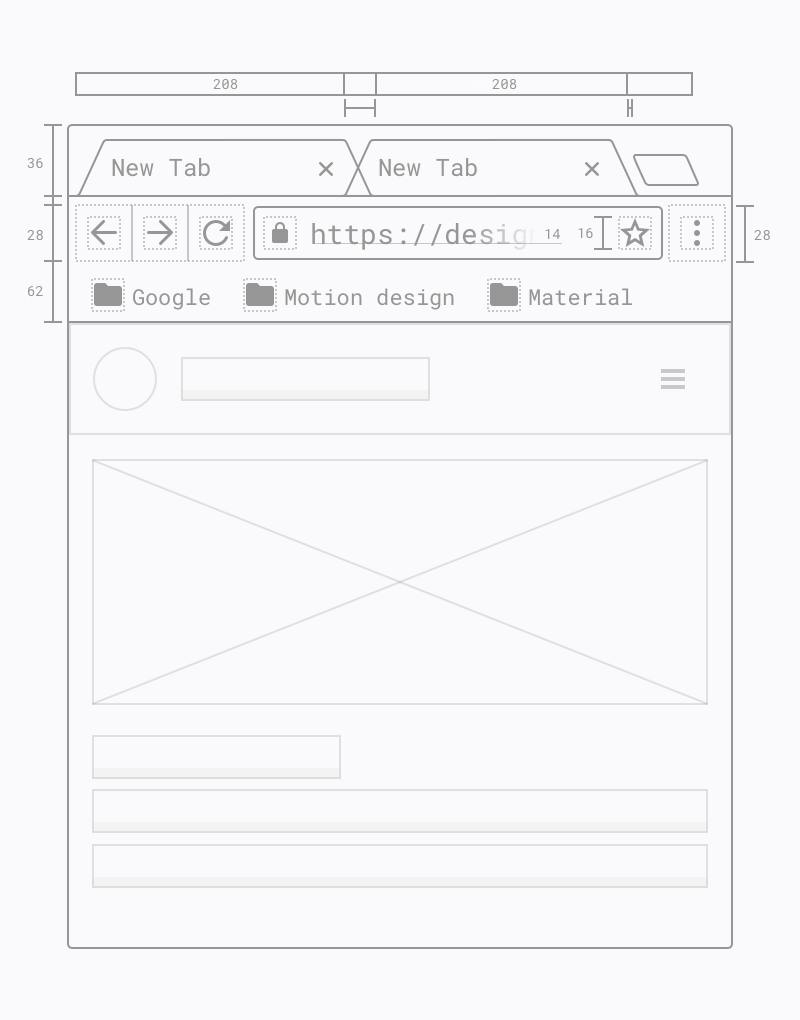 Redesigning Chrome desktop
I published a quite lengthy article on the 2 years long process of redesigning the chrome desktop Core UI. I talk design process, relationship with engineering, technical details and lessons learned from the initial public and internal release.
Read↗